Friday 4/28/2023 @ 5:30pm!!!
This is a bit last minute due to ever-changing construction projects and deadlines, but we should be done with Phase 1 in time to host our 2nd Annual National Superhero Day Charity Event! This event will inspire you, celebrate you, challenge you, and give Coach a chance to show off her facility with all of the latest improvements (HUGE changes are happening!)…among a few other things!
Registration link below!
CHARITY–Superheros work best in teams…Whether it's the Justice League or the Avengers assembling there is Strength in Numbers! We are fundraising for Oceana or Americares (we will vote at the event!). Oceana is dedicated to protecting and restoring the world's oceans which is an appropriate charity as Earth Day is just around the corner, while Americares brings relief with medical supplies and services, as well as food, water, and shelter to areas suffering from natural disasters or war.
Athletic Evolution SPT match–Coach Andrea donates too! She will match the average donation up to $250…so the more you donate, the more Coach Andrea donates!
WORKOUT: Superhero Circuit! Enjoy a fun 45min SuperHero themed workout! Channel your inner Hulk or zero in on your target like Hawkeye…and by popular request for 2023…Batman will be represented this year too! We encourage EVERYONE (parents and coaches included!) to participate as modifications and various levels of exercises will be provided.

However…if you would like to participate but not perspirate you are more than welcome to join in the fun by cheering on your favorite super athlete…er…Superhero!
How do you register to be part of this Incredible event?! Simply use the Venmo link below to donate and register. Please register BEFORE Friday at 12pm to ensure that we can prepare for our superheros, super athletes, and super friends and family.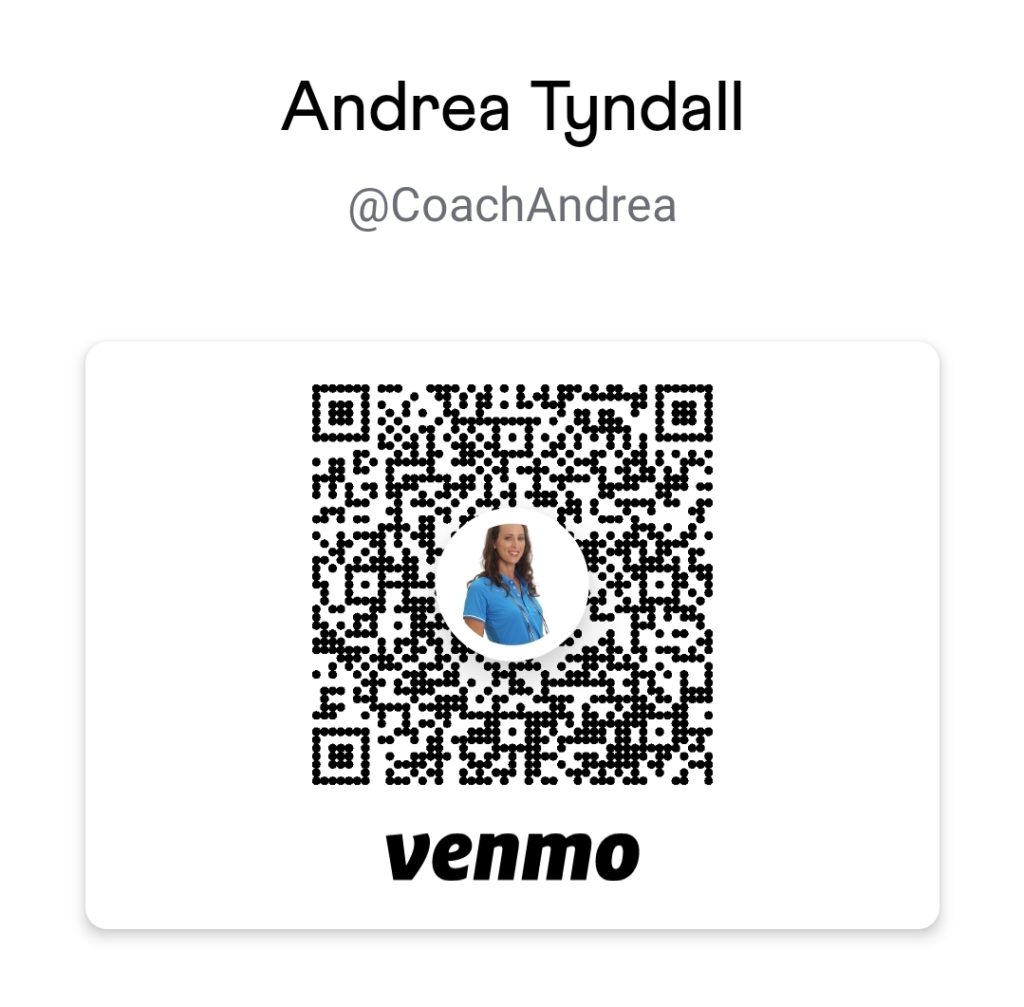 Scan Venmo to Donate and Register!
Please enter "Humanitarian Relief/Ukraine" in the subject section and if you plan to ASSEMBLE on Friday!
We suggest a donation of $25/person or $50/family, but please feel free to give more!
Also, please note how many Superheros will be in attendance. 🙂
No Venmo? Contact Coach on how you can contribute.
If would prefer to donate with cash or check and you work with Coach Andrea, please register for the event using your app.
Click the logo for a direct link for the event!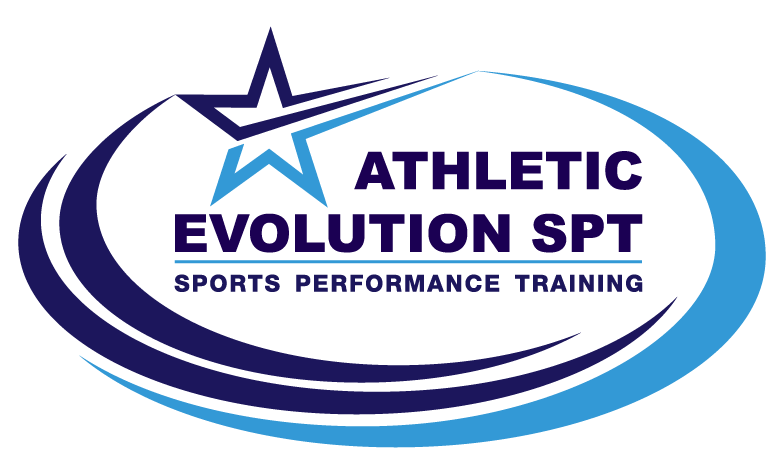 Go the extra parsec (oops…wrong Universe!) and rep your favorite hero!
Costumes not required, but always encouraged…LOL.
We will post how much we are able to donate on Instagram (CoachAndreaTyndall). Follow for pics and information from the event!
In addition to Hulk smashing and training for charity, there will also be addition elements to contribute your thoughts, seeing what's in store, and more!
Future Game Plan–as the business builds, so will the facility, services, and events. See what we have in the works!
Advocare Rehydration Station–replace the electrolyes, vitamins, and carbs without the sugar! Taste a few of Coach's favorite flavors and learn how you can make a purchase to keep a stash in your golf, tennis, or gym bag.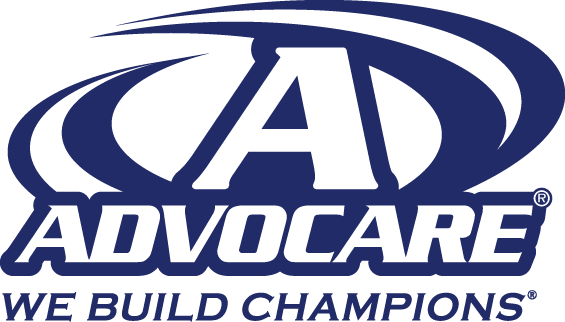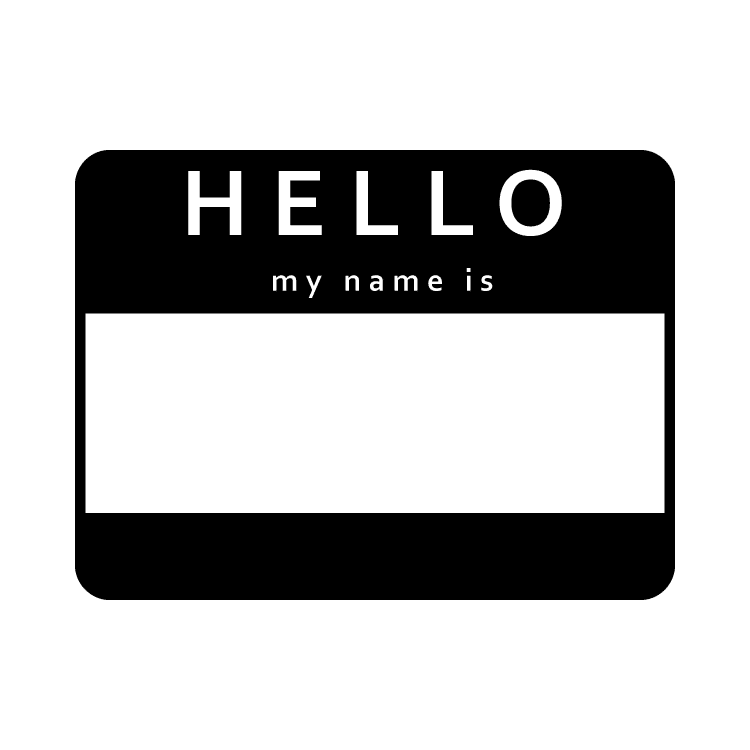 NAME this SPACE!–no need to pay millions of dollars to name a football stadium, we're looking for a creative and clever name to call the training space and all it requires is your suggestion!
Suggestion Box–TeamWork makes the Dream Work! We are here for YOU, so please let us know what you want to make your process and performance the best! Any suggestions are helpful–equipment, classes, facility suggestions, or just general constructive criticism would be appreciated.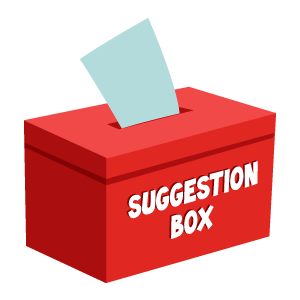 STAY TUNED! Coach Andrea is working diligently behind-the-scenes to add additional awesome aspects to the event!