What is Strength In Numbers (Coaches Collab'ing -4- Charity)!? Coach Andrea has finally figured out how to use her skill set, community, and enthusiasm for good…by partnering with former students, athletes, clients and colleagues. By leveraging our collective communities and compassion, we have the opportunity to create more awareness, raise more funds for our sponsored charities, and hopefully inspire others to get involved in giving back.
Each quarter, or for special events or need, we will involve a different partnership, charity, and workout theme! So, sign up and stay tuned to get moving and giveback to the community! These fun, fitness-oriented virtual mini-sessions are a great way to get fit while giving back.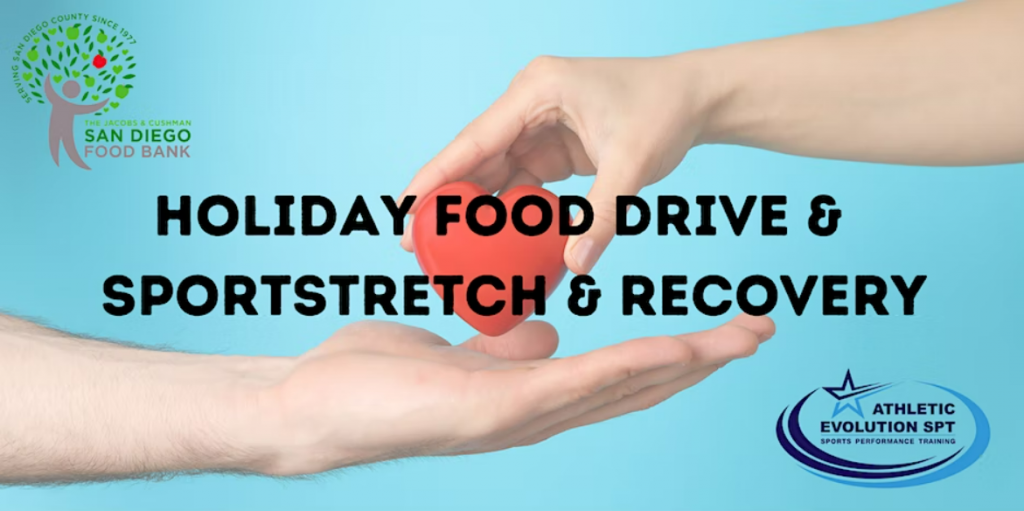 Stretching our bodies while giving the gift of food to local families!
Give back to yourself AND others with this awesome and relaxing mobility and stretch session! Join us Online over Zoom, or In Person at Coach Andrea's training facility to mobilize joints and muscles and feel fantastic while giving back!
We'll be collecting food items from now until the end of the event on November 18th. Not sure what to give? Can't make it to the event? We have an online drive too!
---
Join us for fun fitness and fundraising before you start feasting this Thanksgiving to support The Arbor Day Foundation.
Coach Andrea, along with her family and Oregonian friends, would like to invite you for a festive virtual workout on Thursday, 11/26/20 from 8:30am-9:00am PST for a heart-pumping workout designed to motivate movement of the body and the benevolence! Get inspired to get generous!
All donations from this event will go towards the Arbor Day Foundation to fund our forests (#teamtrees). The 2020 wildfire season was especially destructive this year; let's help replant, regrow, and rebuild.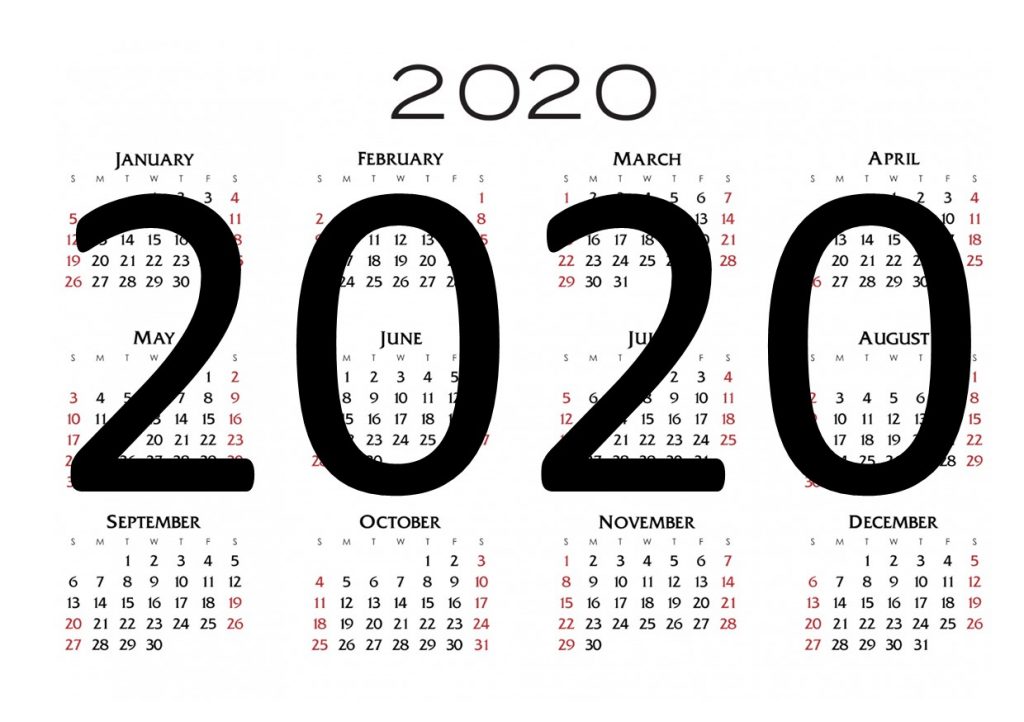 ---
Workout and support an Amyotrophic Lateral Sclerosis (ALS) non-profit organization
Join Coach Andrea from Athletic Evolution SPT and Coach Meghan Decker from 10:00am-10:30am PST for a jam-packed workout filled with a mix of high-intensity and strength training exercises. All donations from this event will go towards a non-profit organization with a mission of finding treatments for ALS, a progressive nervous system disease that affects nerve cells in the brain and spinal cord, causing loss of muscle control.
---
Sign up for Athletic Evolution's FIRST Strength in Numbers Event to support homeless students in Southern California.
Join Coach Andrea of Athletic Evolution SPT and Coach Angela Faissal of Full Potential Fitness in a 30min virtual workout, including your favorite backpack, to raise heart rates, awareness, and generosity to support Stand Up For Kids–an organization dedicated to ending the cycle of youth homelessness and assist at-risk youth by transitioning them from crisis to connection